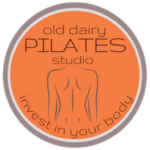 The Old Dairy Pilates Reformer Studio
A Bespoke Pilates Reformer & Apparatus Studio based in Lamport, Northants.
Hello, and thank you for your interest in our lovely  Pilates  studio.
Our studio is based purely on the Pilates method developed by Joseph Pilates
We believe passionately that Pilates is good for all bodies, abilities and ages.
Creating good movement patterns to connect with your body will help alleviate aches and pains, develop stronger joints and muscles which will help build your body confidence and your outlook on life.
Our highly qualified and experienced team are able to offer semi-private or private tailored sessions in our studios, with a maximum of four clients at any one time.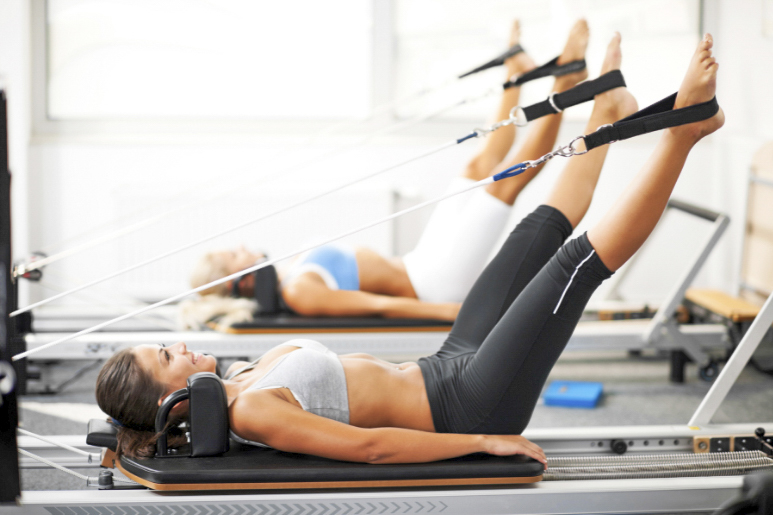 Working in small groups you will get the individual attention and guidance that you need to engage your muscles properly to achieve good technique and to address postural issues along the way.
Whatever your age, stage in life or fitness ability there are no barriers to joining our studio. We have a class and instructor who will work with you.
Across the team of instructors, our knowledge covers a broad range of issues from injury rehabilitation, pregnancy & post-natal, pelvic floor & menopause to postural imbalances, athletic training, horse rider symmetry, together with the subtleties of mindfulness.
We regard regular Pilates practice as a lifestyle choice – the better your practice, the stronger you become.
Our characterful studios are set in a beautiful courtyard, with lots of free parking and no traffic queues!  The intimate and private surroundings will instantly put you at ease.
We believe that everyone is an individual and everybody is different.  Therefore, if you would like to join or come for a trial we offer a 60 minute consultation.  This means we can properly assess your needs and guide you to the best course of action.
We offer not only a variety of group sessions but also 1 to 1s, 1 to 2s (duo), or indeed 1 to 3 (trio) sessions.  So if you, or your friends, would like your own regular private session we can accommodate.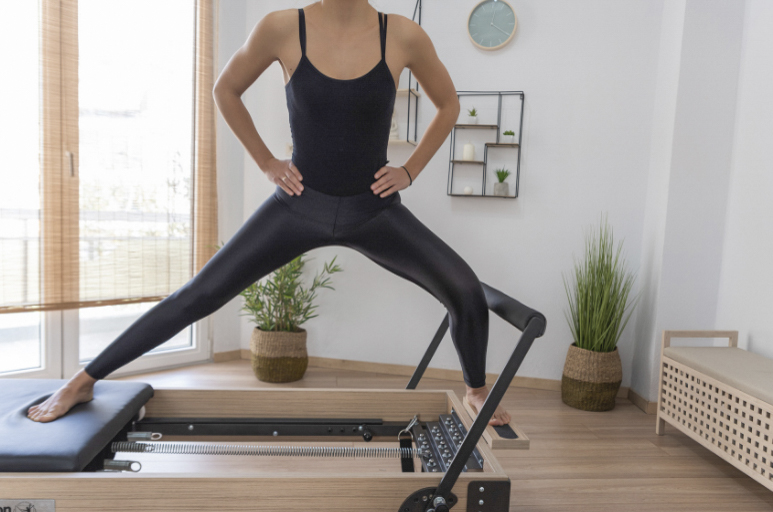 We are all really looking forward to meeting you soon,
to help you move forward with your goals and ambitions
whatever they maybe – run marathons or tie your shoelaces  – we are here to help!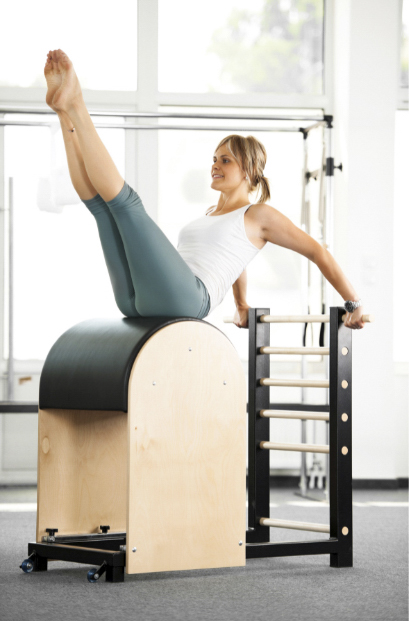 Louise: 07766 807184
Lorraine: 07305 091041
The Old Dairy Pilates Studio
Lamport Manor Farm
Lamport
Northants
NN6 9HF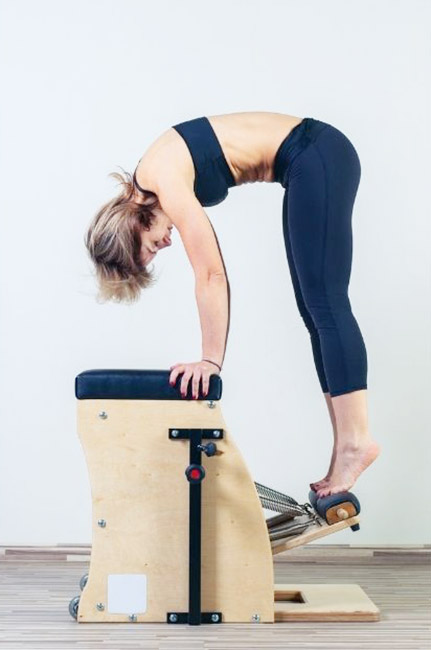 "I have practiced Pilates for many years before and after having my children. Previously on the mat but now on the reformer. I know the fees are a little higher but I really feel I'm investing in myself, my body for now and for later in life. The smaller classes means I'm getting all the personal attention too!"
Alex Sept 2021
"Just to say how amazing Louise's reformer classes are! I was a little apprehensive to start with but Louise put me at ease and to be honest it's been the best thing I could have done! My back pain has eased a lot and I feel stronger with more energy! A friend yesterday commented on how my posture had improved & that I seemed taller!!! Thank you Louise"
Sally Oct 2021